A Commitment to Quality & Success
Olsen Thielen was founded on the belief that personal attention, trust, and quality service are the key elements to helping our clients succeed. Over 100 years later, those same attributes serve as the core foundation of every aspect of our business. Our advisors offer a rare combination of experience, specialized skills and principles and are committed to delivering the high level of service and personal attention you deserve. Our focus is on helping you achieve your organization's goals.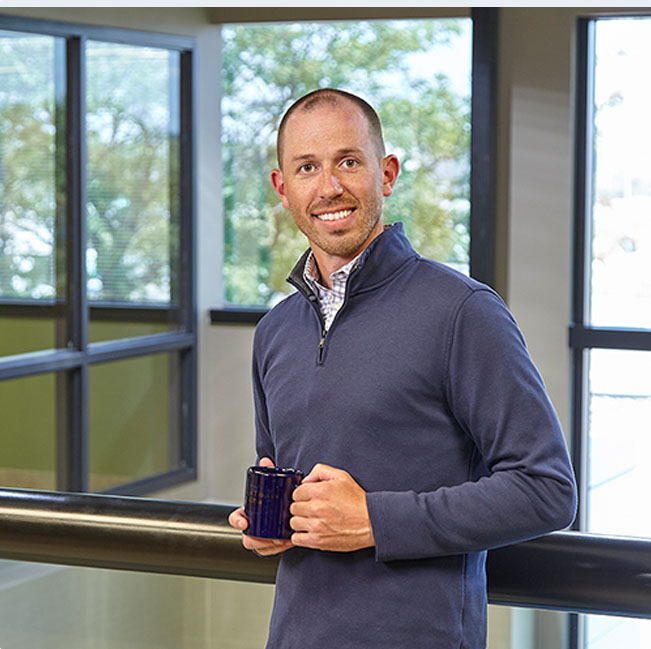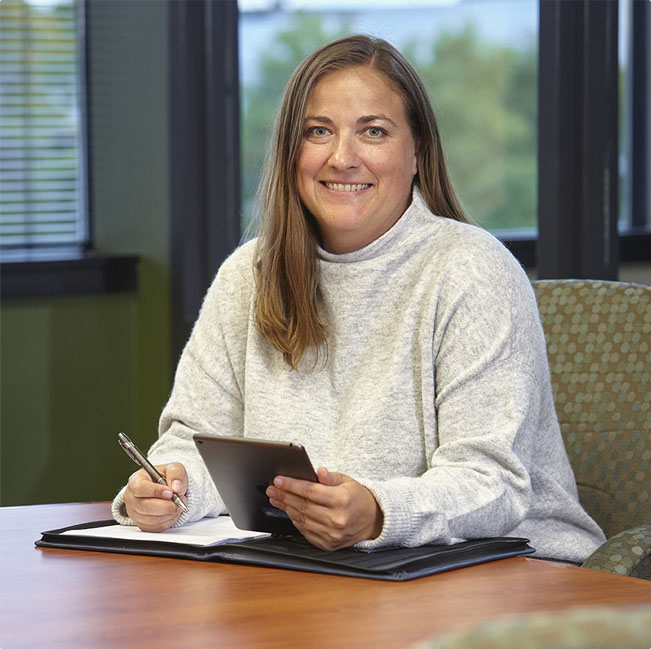 The Olsen Thielen Culture
Olsen Thielen is a regional firm with a local firm feel. Our culture is best described as a firm in which all staff are connected and included. We firmly believe we can better serve our clients by giving the highest attention to our employees' growth and satisfaction. Our goal is to create an environment in which all staff are part of the effort and are recognized for their contributions.
"It is such a relief to work with competent professionals."
"The Olsen Thielen team has been fantastic to work with! A great combination of responsiveness, professionalism, and friendliness. I am grateful for their partnership."
"I have worked with their auditing, tax, and estate departments for years. I really appreciate everything they do for our company. Olsen Thielen staff are top of the line."
A Team Dedicated to Partnering for Your Success
Your business is your passion, and we understand that. We work collaboratively with you to uncover solutions, build long-term relationships, and enhance your opportunities for success. Olsen Thielen is a full-service accounting and consulting firm. You'll find the wide range of services and expertise of a larger firm delivered with the personal attention and thoughtfulness of a smaller firm.