Schmidt and Schmidt CPAs joins olsen thielen CPAs
Schmidt & Schmidt is now a part of Olsen Thielen CPAs and Advisors!
We are looking forward to the opportunities that being part of Olsen Thielen's long standing and well-established firm offer you, our valued clients. Click here to learn more about this new and exciting partnership.
Your current contacts at Schmidt & Schmidt will remain the same and are now working out of Olsen Thielen's  Eden Prairie office: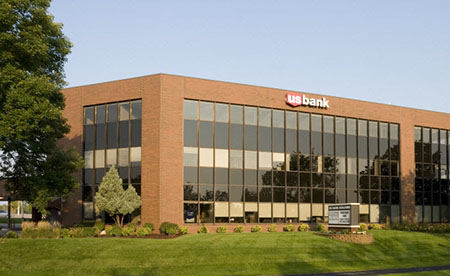 Phone: 952-941-9242
Toll-free: 800-866-4521
We are excited to announce that Schmidt & Schmidt, Ltd, has joined Olsen Thielen CPAs and Advisors, effective January 1, 2023. Both Twin Cities-based CPA firms have an established reputation across the country and share a strong emphasis on personalized client service and key industry expertise.
Business tax limit increases for 2023 have risen more than usual due to inflation.  An array of tax-related limits that affect businesses are indexed annually and here are some that may be important to you and your business.
Now may be the time for your manufacturing company to consider offering employer-provided child care. The Section 45F tax credit can help offset some of the costs.