Schmidt and Schmidt CPAs joins olsen thielen CPAs
Schmidt & Schmidt is now a part of Olsen Thielen CPAs and Advisors!
We are looking forward to the opportunities that being part of Olsen Thielen's long standing and well-established firm offer you, our valued clients. Click here to learn more about this new and exciting partnership.
Your current contacts at Schmidt & Schmidt will remain the same and are now working out of Olsen Thielen's  Eden Prairie office: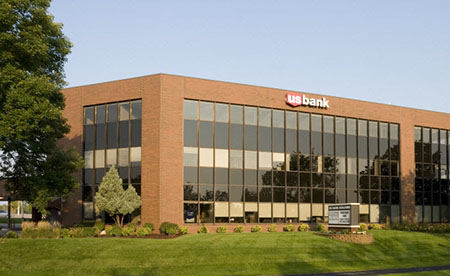 Phone: 952-941-9242
Toll-free: 800-866-4521
It's smart for manufacturing business owners to have a well-planned exit strategy. Do you know what your plan should cover?
Private foundations must adhere to strict conflict-of-interest rules. Transactions with "disqualified persons," including substantial contributors, managers, officers, directors and trustees and their families generally are off-limits. . Selling or leasing property to or from your foundation and making loans or providing goods to it are prohibited. If the IRS determines
The 2023 Q4 tax deadlines are coming up fast. And, it's also time to start thinking about year-end tax strategies.