Schmidt and Schmidt CPAs joins olsen thielen CPAs
Schmidt & Schmidt is now a part of Olsen Thielen CPAs and Advisors!
We are looking forward to the opportunities that being part of Olsen Thielen's long standing and well-established firm offer you, our valued clients. Click here to learn more about this new and exciting partnership.
Your current contacts at Schmidt & Schmidt will remain the same and are now working out of Olsen Thielen's  Eden Prairie office: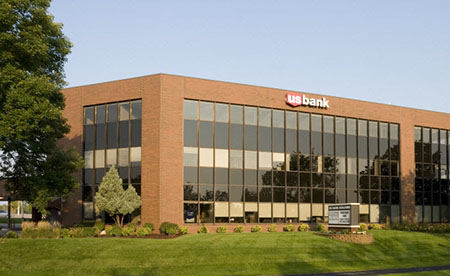 Phone: 952-941-9242
Toll-free: 800-866-4521
We are excited to announce that Schmidt & Schmidt, Ltd, has joined Olsen Thielen CPAs and Advisors, effective January 1, 2023. Both Twin Cities-based CPA firms have an established reputation across the country and share a strong emphasis on personalized client service and key industry expertise.
If you're self-employed and run your business from home or perform certain functions there, you might be able to claim deductions for home office expenses against your business income.
If you're buying or replacing a vehicle that you'll use in your business, be aware that a heavy SUV may provide a more generous tax break this year than you'd get from a smaller vehicle. The reason has to do with how smaller business cars are depreciated for tax purposes.